Analysis from ARAA (Artron Research Academy of Arts, Chine)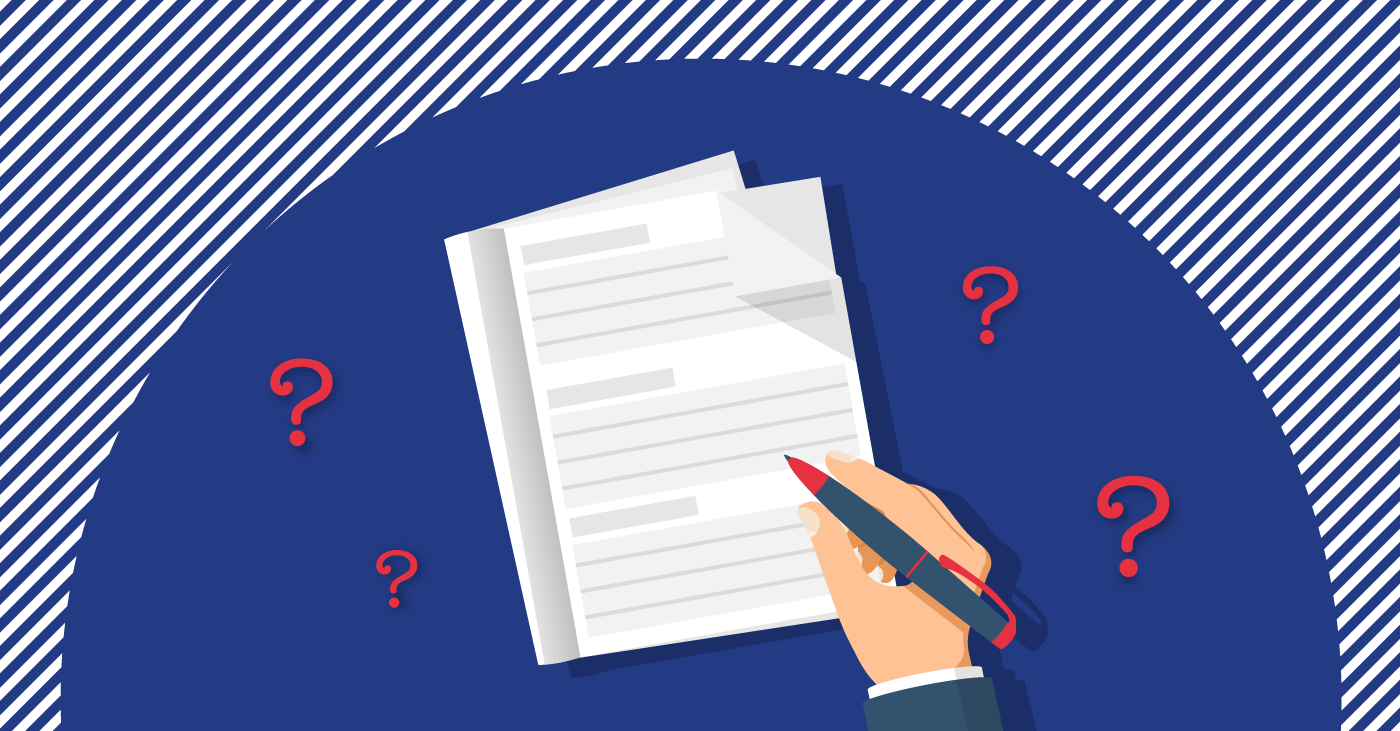 Has the Chinese art market been seriously affected by the Covid-19 pandemic, for example, in terms of the geographical distribution of auctions, artists' status, or certain art categories?
Artron Research Academy of Arts (ARAA): 2022 witnessed extensive economic uncertainty worldwide due to the ongoing pandemic, high inflation, regional conflict, energy crisis, and stock-market swings. The Chinese art market, in particular, felt the shock directly and significantly, with the art auction market experiencing difficulties. Most auction houses postponed their 2022 spring auctions until July and August. Only a few held an autumn auction in 2022, most of the others are postponed until 2023. In terms of regional auctions, the Yangtze River Delta area saw the largest drop with over 65% less turnover. For categories, oil painting and contemporary art topped the three major categories for the first time at the 2022 spring auctions, with a market share of 32.17%. The global trend indicates that oil painting and contemporary art have the potential to surpass the two traditional categories: painting and calligraphy, and porcelain. For artists, oil painting works by artists born in the 1970s and 1980s are in a bull market domestically and keep setting new auction records.
Are there any Western artists sought by Chinese museums and collectors for their collections?
ARAA: Private art museums in China are developing their collections of Western artworks, favoring works by Western artists such as Paul Gauguin, Pablo Ruiz Picasso, Amedeo Modigliani, Giorgio Morandi, Mark Rothko, René Magritte, Gerhard Richter, Francis Bacon, David Hockney, and Jonas Wood; and installation artists in Northern Europe such as Scandinavian Olafur Eliasson. Their works are collected not only by private art museums, but also by Chinese collectors whose aesthetic tastes are becoming more diverse, a trend supported by the relaxing of policies, so modern and contemporary Western artworks, and especially Impressionist works, will remain their top choice for collection. With more new generation Chinese collectors entering the art market, in particular, the post-70s and post-80s newcomers with overseas study experience, Western culture, and art will be increasingly popular. Meanwhile, based on the frequent, high-profile purchases of classical western artworks by Chinese collectors in recent years, we can sense their vision and ambition for developing more global collections.
What's your opinion on the strategic cooperation between the two auction giants, Yongle and Phillips, in the second half of 2022?
ARAA : An alliance between giants can strongly promote the current art market to maximize the potential of resources and amplify benefits, offering the possibility for cooperation between Yongle and Phillips.
In the last decade, the Chinese economy has undergone stable growth, while its art auction market is ranked as one of the top worldwide. In particular, mainland China is seeing more collectors, among whom the younger generation is more interested in contemporary and western artworks. The considerable growth potential has attracted foreign auction houses from around the world to the market, including Phillips.
Phillips boasts a long history and a strong brand advantage in the European and U.S. art markets. With a mature international business network and global collector base, the house started its Asian market business in 2015, followed by a Shanghai office in 2018. Approaching collectors in the market is definitely one of its aspirations.
Prioritizing overseas markets as its strategic focus, Yongle has established an international network with offices and representatives in 8 countries and 10 major cities. Moreover, the house boasts knowledge of China's art auction market, rich collector bases, unique insights into their preferences, and a prominent position in the western art auction world. Cooperation between the two auction houses will certainly be complementary and provide the foundations for a breakthrough in the future.
How do you interpret the success of the new auction house CUPPAR?
ARAA: It is reported that CUPPAR had 4 sessions for the 2022 autumn auction, with 329 lots on auction, generating $34.16 million and a total sale rate of 89%. CUPPAR has attracted a lot of attention since its blockbuster debut on the Chinese auction stage.
Although it has a young team with members mostly born in the 1980s and 1990s, they are very experienced, especially the core team who have been in the field for more than ten years. With a strong innovative spirit, the team created more diversified auction categories, demonstrating their courage to handle cutting-edge sectors and works.
In addition, CUPPAR values the collector experience, striving to explore new frontiers with new methods of technology and presentation, such as small program electronic catalogs, simultaneous live bidding, a brand new big auction screen, panoramic auction live streaming, bidding number plate self-service system, preview design based on the curating concept, etc.
In terms of auction solicitation, CUPPAR focuses on differentiated operations across the world, aiming to form its own identities based on diversified auction categories. Moreover, CUPPAR boldly introduces contemporary artists rarely known in domestic markets to the Chinese art market, thereby avoiding the competition among domestic auction houses, while exploring a healthy growth path for itself.
Can you comment on the auction results of a few young artists (born after 1980) who came to fame overnight in 2022? For example, Gao Yu (1981), Sun Hao (1980), Yan Bing (1980), etc.
ARAA: After years of market experience, post-80s artists in China have identified more stable and clearer directions for their creations. And with more works created and collectors targeting the group, it's perfectly natural to witness new auction price records this year, which in turn proved the trend and supported the sustainable development of the art market. In addition, young collectors are entering the market, building a solid market foundation for post-80s Chinese artists.
KAO Yu, one of the hottest post-80s artists in China, set a new record for his work 防川 ("Stop the Flood" a four panel painting, 2012), auctioned at $619,100 during the Holly's International 2022 Spring Auction. Based on a traditional Chinese story of King Yu taming the flood, the work has a distinctive personal style and many visual symbols subtly representing reality with a traditional story. Made using acrylic on canvas with silk-screen printing techniques, the work also challenges his artistic techniques.
SUN Hao set a new record for his work 万水千山 (Landscape, 2019) auctioned at $1,204,700 at the China Guardian 2022 Spring Auction. As a representative of young artists specializing in contemporary ink-wash painting, Sun Hao has received considerable attention in recent years. With masterful skills in freehand brushwork, he keeps pushing the limits of ink-wash painting, exploring a way to mix ink art and contemporary features.
YAN Bing, one of the high-profile post-80s artists, set a new record for his work 五头牛之五 (Cowhide, 2011) auctioned at $455,000 at the Cuppar International 2022 Spring Auction. Like other works from his cowhide-themed series created in 2011, it is a close-up description with cowhide texture and subtle cowhide patterns, demonstrating the relationship between reality and abstraction. Yan Bing always performs well, producing unique works that are simple in style, but powerful in emotion.

SUN Hao
(1980). Drawing, 280 x 800 cm
Landscape (2019)
$1.2 million on 29 June 2022 at China Guardian Auctions
Indice
Analysis from ARAA (Artron Research Academy of Arts, Chine)