Sotheby's last big sale before the summer
[22/06/2021]

The final stretch of Sotheby's major Contemporary art sales in Hong Kong, with 22 June as the last day of no less than 12 days of bidding. The particularity of this voluminous Contemporary art session is not only related to its duration and its online action, but also to its choice of curator: a certain Jay Chou, known as the 'King of Mandopop'.

Simultaneously musician, singer-songwriter, actor and director, Jay Chou is unavoidable in Asia with his numerous fans and his 6.4 million Instagram followers. To curate its last major Contemporary art sale from Hong Kong before the summer, Sotheby's chose Chou, a key influencer, but above all a great collector of fine watches, fine wines, luxury cars and, of course, Contemporary art.

His first steps as a collector date back to a trip to Paris when Chou bought his first works in the Marais district. A few years after this initiatory trip to France, he is now considered one of the most dynamic art collectors in the world. His current preferences are the American George Condo and the pillars of Pop Art David Hockney and Roy Lichtenstein. He also owns Road House (1991) by the Contemporary Scottish painter Peter DOIG, acquired for nearly $12 million at Christie's NY in 2014.
Heavyweights chosen by Jay
The Sotheby's Hong Kong session is divided into two sales – one live and the other online – offering a total of more than 100 lots. Not all results are known at the time of writing, but the attractive selection promises some strong results.
The Taiwanese pop star's selection includes a Buste d'Homme (1969) by Pablo PICASSO offered with a low estimate of $12 million; a nurse by Richard PRINCE expected at $9.6 million, which is in line with the American artist's current auction record (Runaway Nurse $9.685 million, Christie's New York, 2016). There is also a 1978 painting by Frank Stella announced at around $4 million and Loie HOLLOWELL painting Linked Lingams which fecht a new record of $ 1.6m, a few days after its previous peak for a work estimated at less than $ 250,000 and finally sold for more than $ 1.4m (Phillips & Poly Hong Kong, June 8).
The curated sale also relies on diversity. On the one hand, the absolute icons of Contemporary art (including Kaws, Yoshitomo Nara, Zhang Xiaogang, Damien Hirst, Yayoi Kusama, etc.), on the other hand, Jay Chou has notably selected "young Asian talents", including the Korean artist Eddie KANG and the Chinese artist Jacky Say, known for creating the flowery vanity become the emblem of the British fashion house Alexander McQueen. This highly publicized sale allows the youngest artists to move quickly up the auction market ladder, like Kuo Yen-fu – former Taiwanese pop singer – whose canvas estimated at $4,000 – already had a $12,000 bid (after 25 bids) more than a week before the end of the sale.
Highlight: a Basquiat expected around $45 million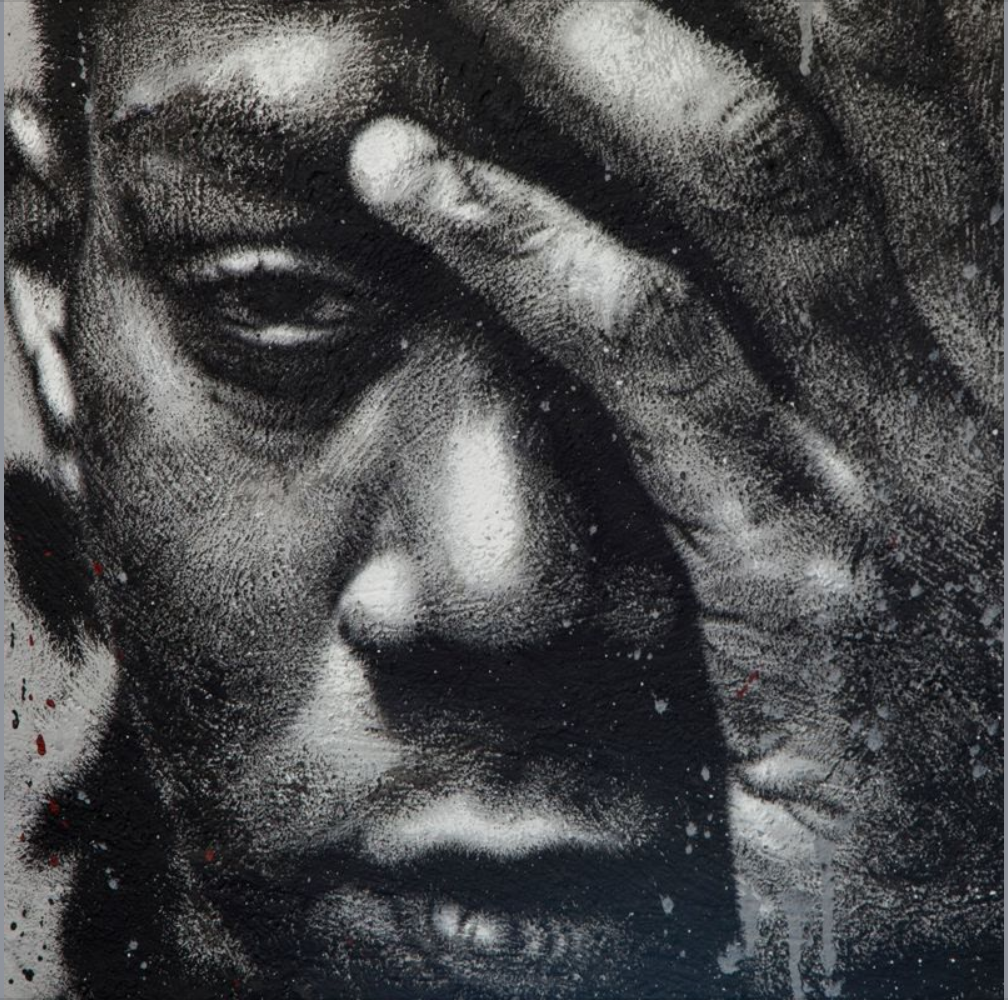 The only live sale took place on 18 June for a major work, one of the most iconic works by the market's super-star: Jean-Michel BASQUIAT.
The work is a colossal triptych from 1985 when Basquiat was at his peak (aged 25). That year, he posed in front of triptych for cover of The New York Times Magazine. By that time, he was already one of the most famous and coveted artists in the world. The photo shows him wearing a suit and barefoot to illustrate with elegance and feigned nonchalance an article titled 'New Art New Money'.
Considering its size and importance and the last three results above this amount hammered between March and May 2021, Basquiat's masterpiece was expected to fetch over $40 million. However, it didn't reach that threshold and stopped at $37.2 million including fees. The result for the 'trophy painting' featured on the cover of the New York Times Magazine in 1985 is still one of Basquiat's 10 best-ever auction results.
Once again, Basquiat's market is showing extraordinary dynamism: For the first six months of 2021, his auction turnover is equivalent to that of full year 2018. The legendary artist looks set to generate yet another record year in terms of annual auction turnover.
Four works by Basquiat sold for over $ 35m each since the start of the year:
Untitled (1985) > 37,2m$ (18/06/2021 – Sotheby's Hong Kong)
Versus Medici (1982) > 50,8m$ (12/05/2021 – Sotheby's New York)
In This Case (1983) > 93,1m$ (11/05/2021- Christie's New York)
Warrior (1982) > 41,6m$ (23/03/2021 – Christie's Hong Kong)

Basquiat: chronologial evolution at auction in $