Sotheby's and Christie's successful damage limitation
[11/08/2020]

In early August, Sotheby's announced it had sold $2.5 billion worth of art and collectibles since January 2020, compared to $3.3 billion over the same period in 2019, partly thanks to the development of online sales.

So far this year, Sotheby's has hosted over 180 online sales, a figure that includes collectibles in addition to artworks. This impressive figure bears witness to the lead taken by the American company over its competition. The fact that it was recently acquired by telecommunications mogul Patrick Drahi has clearly played an important role in its advance in terms of innovation.

Figures announced by the Soheby's in a press release show that it generated more than $285 million from online auctions alone and $575 million from private sales, between January and June 2020. Charles F. Stewart, Managing Director of Sotheby's, said that "the art and luxury markets have proven to be incredibly resilient, and demand for quality across all categories is unchanged."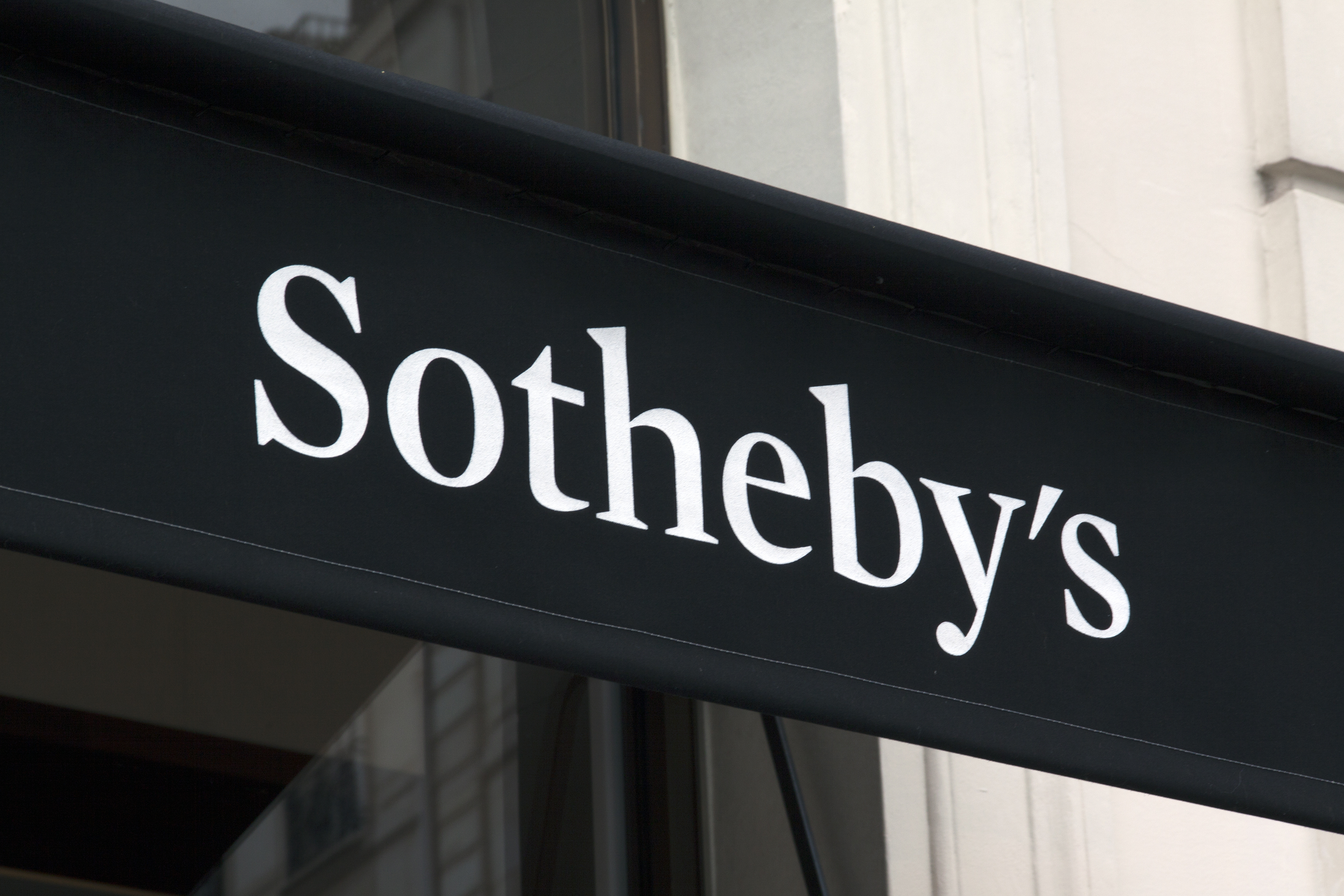 As gallery owner David Zwirner recently confided, the art world is lagging behind if you compare it with other retail sectors. It is certainly true that from a technological point of view the Art Market is several decades behind, and its attempts to bridge the gap have highlighted the difficulties the market's major players have had with the digital transition. In 2017, Sotheby's decided to completely eliminate buyer fees on its online sales, hoping to finally get them off the ground. But six months later, with no convincing results, it reinstated the fees. Nonetheless, the same company recorded a strong acceleration of this sales channel in 2019: with an increase of +25%.
Obviously, with the Covid-19 crisis leading to a temporary suspension of physical sales, the situation was very different. In this context, online sales have been an essential channel for sustaining business, and their development in a stable, secure and reassuring manner is clearly an unavoidable long-term strategy.
On 29 June, Sotheby's passed a new milestone by selling – online – a major triptych by Francis BACON (1909-1992) for $84.5 million (Inspired by the Oresteia of Aeschylus (1981)). In this unprecedented context, Sotheby's has therefore proved that the high-end art market has not died from coronavirus! Christie's, for its part, posted a turnover of $420 million in early July from its big virtual sale "ONE: A Global Sale of the 20th Century". The two auction operators have therefore not only succeeded in convincing collectors to consign high caliber works in a massively difficult climate, but also to sell them in a period of major economic fragility.
Ultimately… Sotheby's and Christie's have succeeded in limiting the damage to their activities to -25% and -30% respectively. Considering the shock the entire global system has taken with Covid 19, these are very reassuring figures.